If your home has just been damaged by the storm call us now!
We are a general contractor which is important considering storm damage might not be limited to just your roof or siding. Chesco Remodeling LLC handles any roofing emergency from a recent storm including emergency roof tarping. It's a homeowner's worst nightmare: a severe storm has just passed through leaving behind devastation. You need emergency services fast, and yes, we are available 24/7 for these emergencies. You can breathe a little easier knowing most storm damages are covered by your insurance. We'll get through this together! We understand the devastation a storm can cause because we live here too.
After the storm
Your roof is designed to withstand tough weather, but a severe storm can exceed its limits leaving you with severe damage. It's also important to keep in mind, not all storm damage is easily seen without a professional. Hail damage for example can be hard to spot if you don't know what to look for.
Step 1. call us for a damage assessment. We will come out and inspect your roof for damages. If you're filing an insurance claim, we are happy to help with this process.
Step 2. we deliver a free estimate of costs
Step 3. we will repair and restore your roof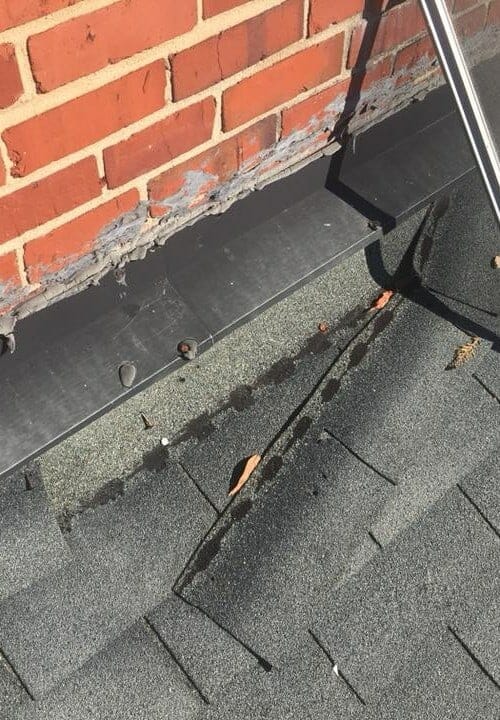 Insurance Claim Assistance
How and when your insurance claim is handled can make a huge difference to the overall satisfaction of your storm damage repair. Chesco Remodeling LLC understands that you may be relying on your insurance claim to cover much needed repairs. We work with your insurance company and will even help with filing your claim if you wish. Call us out sooner than later for a damage assessment if you wish to file a claim. We even go a step further and make sure we're there when the insurance adjuster comes out on your behalf. Since we were the eyes to first see the damage, we can provide documentation and pictures to the insurance adjuster to make sure you're covered.
Trust our team to handle it!
Chesco Remodeling LLC is the expert storm damage repair company that understands the devastation storms can cause. We can handle your storm damage whether it's a roof repair, siding repair, window replacements, you name it. We are your neighbors and we'll get through this together. Call us at 443-710-9133. Serving all of Anne Arundel County and surrounding areas.