Choose Chesco Remodeling LLC for effective, expert gutter installation
We are a home exterior remodeling company that provides services for your entire roof system including your gutters. Gutters are a vital part of your home and damage to them can lead to serious problems for your roof and foundation. It's important to have properly working gutters and that's where we come in! We take pride in our work, and when it comes to installing residential and commercial seamless gutters, we are the gutter contractor you can trust. We are located in Pasadena, MD, and are installing gutters at competitive rates in Severn, Severna Park, Annapolis, Glen Burnie, Millersville, Odenton, Hanover, Arnold, Davidsonville, Gambrills, Catonsville, Dundalk, and Halethorpe, Maryland.
Why do I need new gutters?
Gutters that are not operating properly can threaten your home. They get clogged and overflowing, causing water damage to the foundation of a structure and damage to the roof as water backs up. If you notice your gutters are sagging or damaged, they are most likely not doing their job efficiently. Our professionals at Chesco Remodeling LLC will come out and offer a free inspection of your gutters.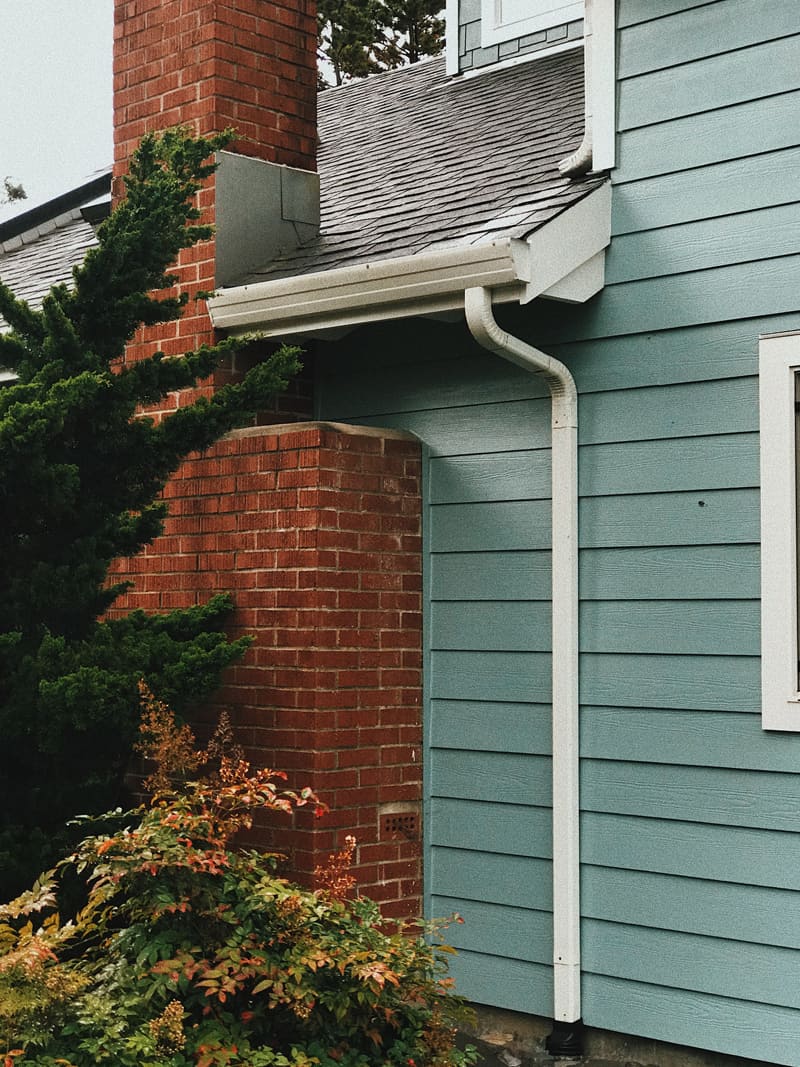 Why seamless gutters?
Where do we start? Seamless gutters are amazing. Using high-quality materials, we create and install seamless gutters to fit your exact home style and measurements. No more need for long waits on orders, instead we customize seamless gutters as we go. Without the seams of traditional gutters, leaks and rust are greatly minimized. And seamless gutters are larger, able to carry more water runoff, naturally offering better performance. If you are needing new gutters, our crew highly recommends seamless gutters. They are perfect for any homeowner looking to spruce up their roofline and protect their home without the worry of future repairs or replacements!
Learn more about gutter installation today!
Our professionals at Chesco Remodeling LLC are here to answer any questions about your gutters and provide great tips. From maintenance and repair, various types such as K-style and Box, seamless gutters, and more, we are your one source for gutters! Our crew member comes out, inspects your gutter's current performance, and offers affordable solutions. Customers for years have enjoyed the hassle-free convenience of properly working gutters. You deserve that freedom too. Give us a call today at 443-710-9133!