Meet Our Team
TRUSTED ROOFING & SIDING CONTRACTORS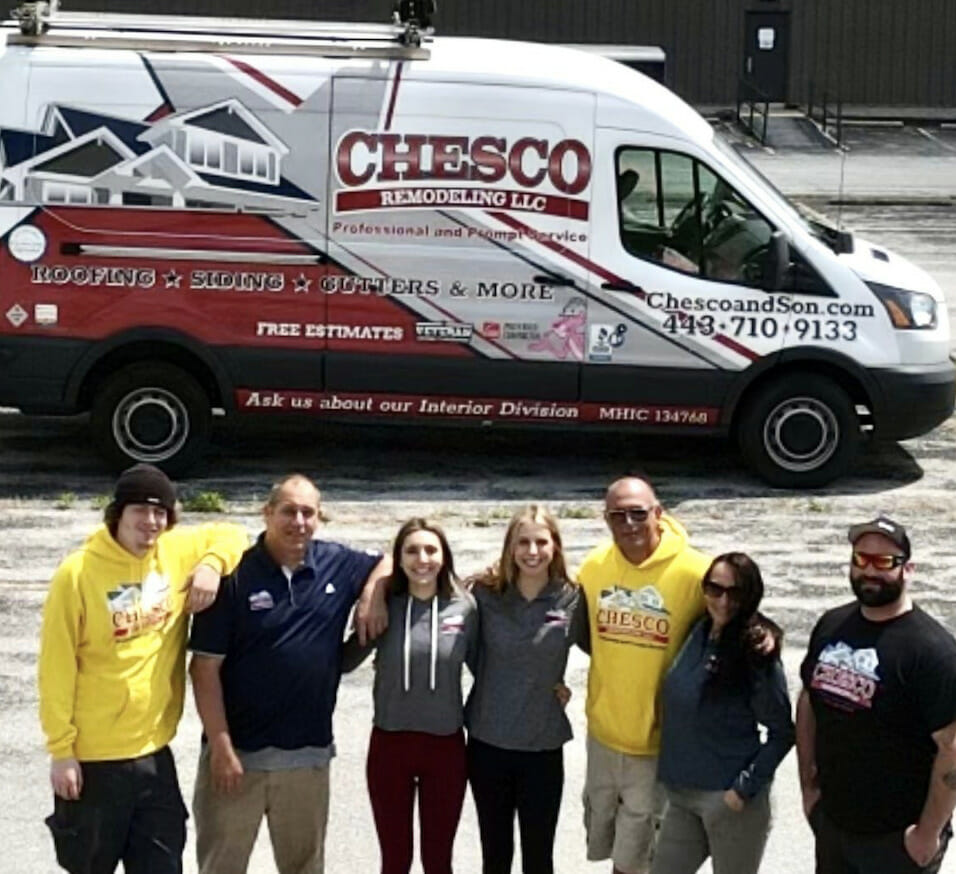 After 35 years, I took the leap of faith to start my own company with an honest desire to provide top quality work at a reasonable rate. After years of hearing various horror stories of home renovation and roofing companies that had lost sight of their customers and only worried about the bottom line, I decided I had to BECOME a solution. That is when I started Chesco Remodeling LLC.
For decades my Father who was nicknamed Chesco was a master carpenter who built everything from Luxury office buildings to custom homes. He always took care of all the renovation/construction needs of my entire family. We didn't realize how great we had it until unfortunately that luxury pasted. Since that time I have been blessed with the opportunity as a general contractor to provide that same luxury to the general public. Like my father, I strive to handle all residential needs with the same passion, professionalism, and desire that he had. I treat every homeowner we work with as part of my extended family. No project is complete until you smile and shake my hand and I know we accomplished exactly what you wanted.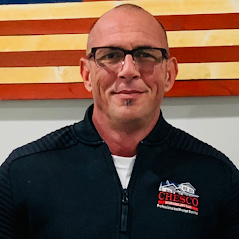 My Father always taught me to under promise and over deliver and that your customers matter! My story created my company's motto: Honesty- Integrity- and Service. These qualities are the backbone of how we do business.
We are GAF Certified, Owens Corning preferred contractors, and BBB A+ accredited. We are also licensed by the State of MD. and Fully Insured.
Ramona Chapman-
Ramona has been with Chesco Remodeling for almost 2 years. Mona brings 20 + years of experience in management, organization, customer relations and the ability to work in high pressure and volume environments. Mona continues to keep the office running smoothly with her great communication skills, management skills, time management skills and her ability to wear multiple hats in our fast paced environment. When Mona isn't working she spends her time volunteering at her home church, being a wife, mother and you can find her at the dog beach or dog park regularly with her dogs.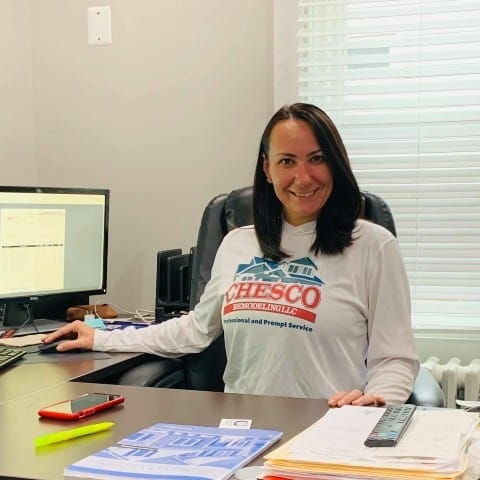 John-
John Henry is a roofing specialist with 30yr of successful experience in the shingle and single-ply roofing industry. He remains teachable with continuing education in the field to keep up with the latest trends and requirements to give customers the best experience with their roofing projects. John is a believer in the power of positive thinking in the workplace and with customers. When not working you can find john enjoying the outdoors, watching football, and spending time with his family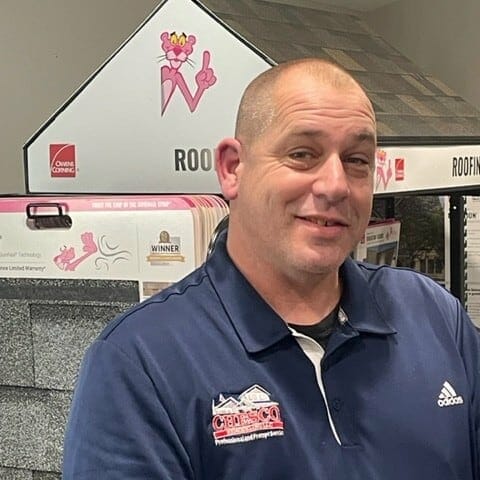 Chassidy-
Meet Chassidy our newest addition to the team! Graduated in 2020 , worked with Dyna Splint for a year doing insurance verification and from there she decided to go back to school working towards a degree in the medical field. Chassidy decided to hop on board with the family business part time while in school. We have hired her to help manage all of our marketing that is needed. We are excited to have her on board!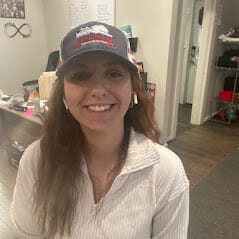 Nick Stafford-
Meet our new interior project manager, Nick Stafford! Nick comes from 10+ years of hands on interior remodeling and has been very successful with lead crew management! When Nick isn't working he loves spending time with his kiddos and fiancée, as well as riding UTV's. We look forward to working with Nick bringing his years of knowledge to the team!
Welcome to the Chesco team!