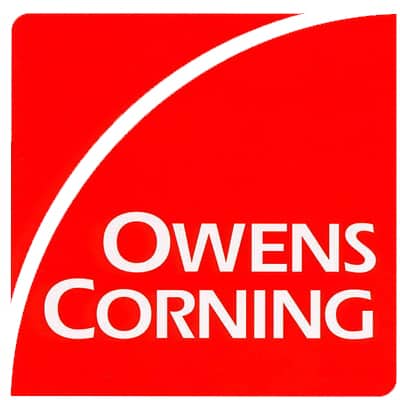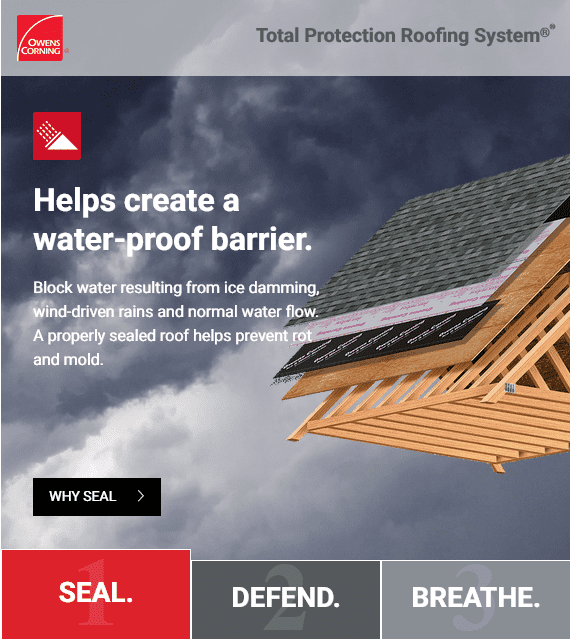 Total Protection Roofing System®
Seal. Defend. Breathe.
When we see a roof, we don't just see the upper part of a house. We know that the roof is one of the most important parts of anyone's home. In fact, sometimes the roof can be even more important than the walls because it plays such an integral role in protecting your interior décor, belongings and even yourself from elements that wait just outside your front door! This is why there's no other company like ours and no other team better equipped to help you not only design and build your perfect roof but also to provide seamless customer service during every step along the way as well!
Design & Inspire Style Boards
See color and shingle combinations that can help you get the entire vibe of your design before deciding on your roofing.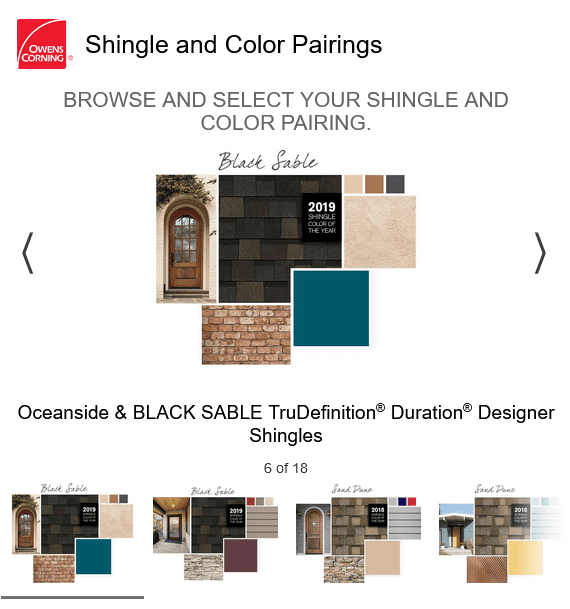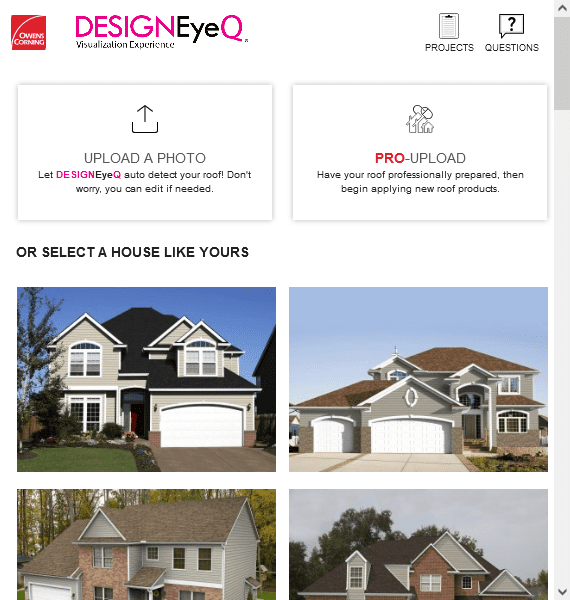 Design EyeQ® Visualization Tool
With this tool homeowners can try out different asphalt roofing shingle color combinations based on photos taken of your home or choose "pre-loaded" homes instead.